Identification of the most appropriate and interactive design according to your professional activity. The aesthetics of your website is the first image that you want to convey to your Internet users.
A tailor-made service for each client. Showcase site, e-commerce, blog … each business has its own site adapted to the behavior of its own Internet users.
Most internet users search for practical information quickly and efficiently. We bring you all the necessary solutions to make your site pleasant to read.
To help your website gain visibility, we use known and recognized e-marketing levers in the world of web marketing.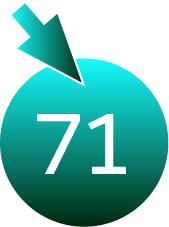 71% of internet users log out of a website from the home page when they cannot quickly spot what it offers.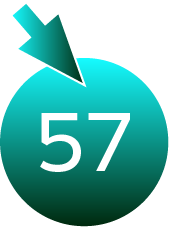 57% of Internet users leave a website if the loading time exceeds three seconds.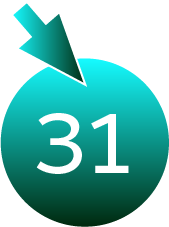 31% of traffic is generated on average by the natural referencing of a website.
LogOn Company is also specialized in content strategy, website referencing and e-marketing animation. Conversion tunnel, customer experience, ergonomics, and web marketing techniques, our mission is to offer your prospects, your customers, optimized Internet browsing comfort.
boost your business growth
LogOn Company consultants support you and help you become visible on the Internet for the long term.
Throughout the digital sphere, we suggest that you create a committed and optimized customer experience.
You will arouse the interest of Internet users, and we will help you convert them according to your objectives.
Creating a website is an essential phase in the digital transition of your business. But don't forget ! This is just a tiny step on the path that will lead you to an effective online presence. This is why to support and guide you in the best possible way, Logon Company offers you to do a complete audit of your digital situation and thus bring you the best solutions.
Your website is an extremely important communication tool in the digital age and it must be visually pleasant to visit and simple to use. We adapt the design of your website according to your requirements and according to current trends. Always with simplicity and originality.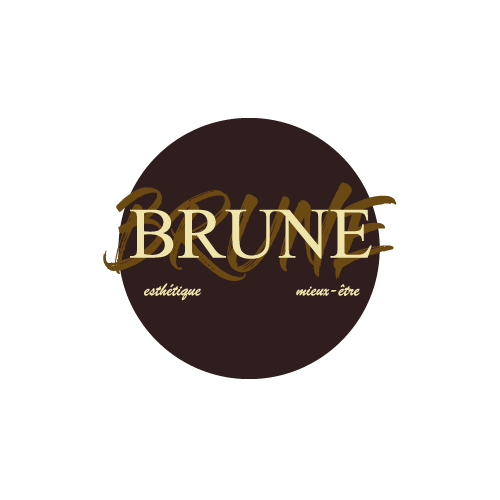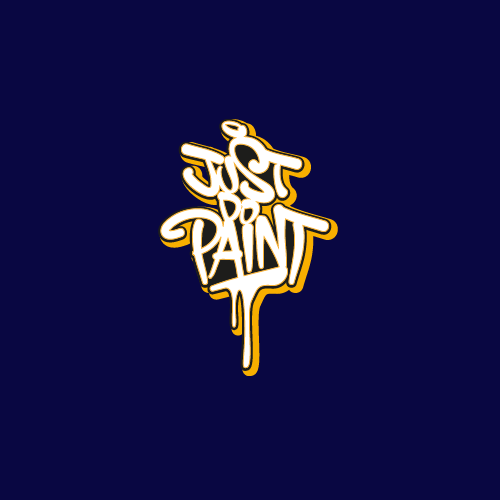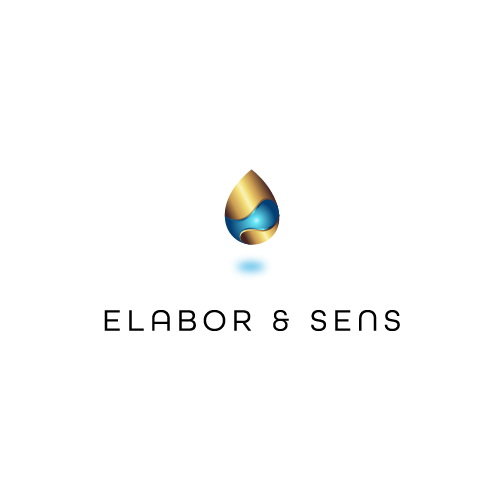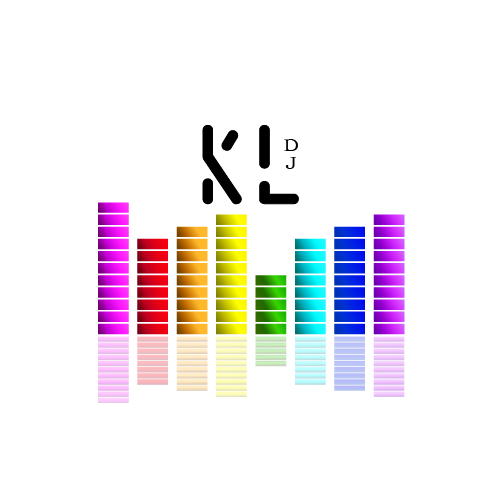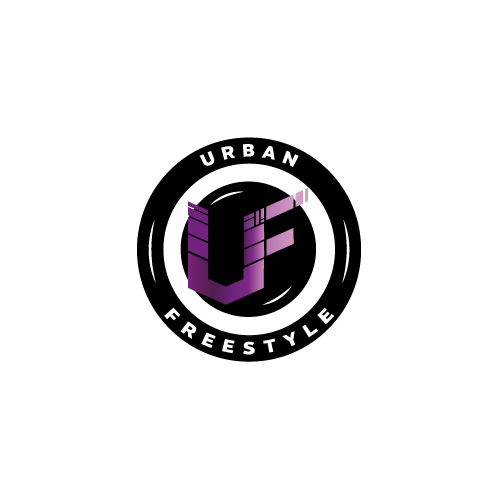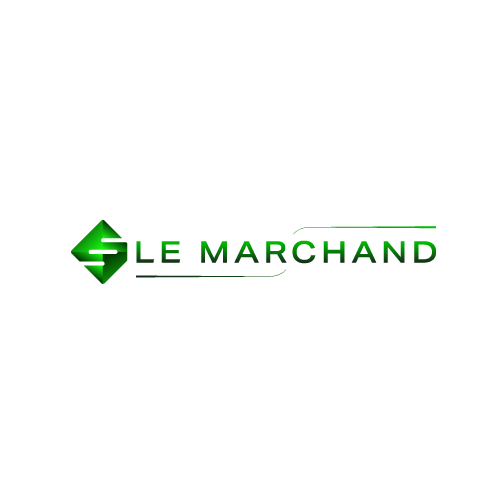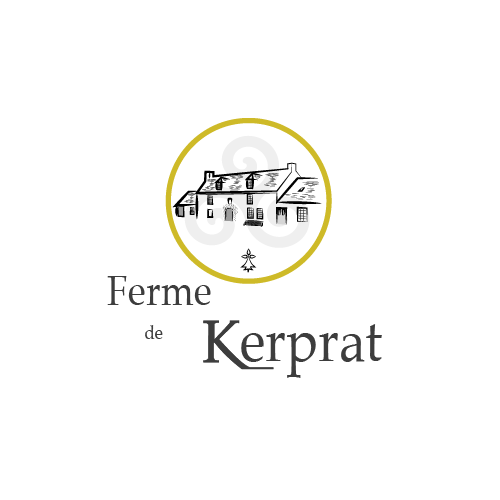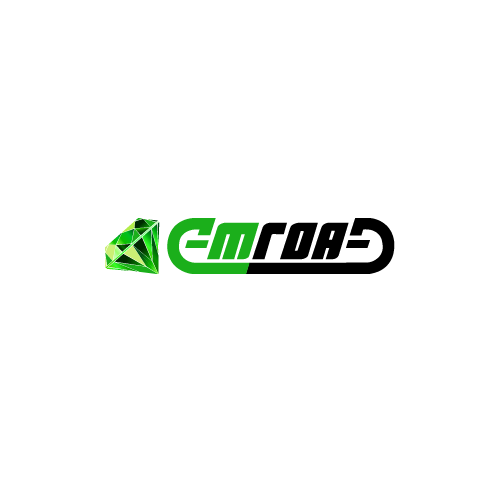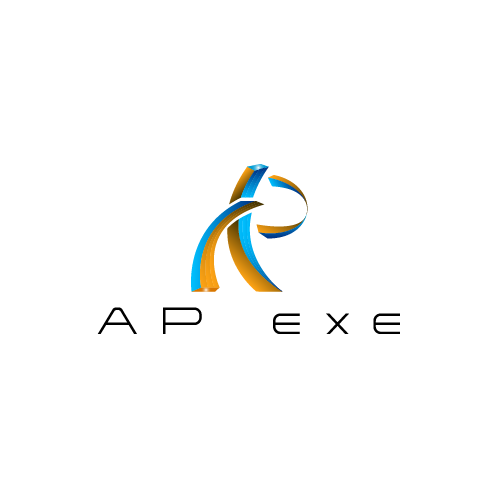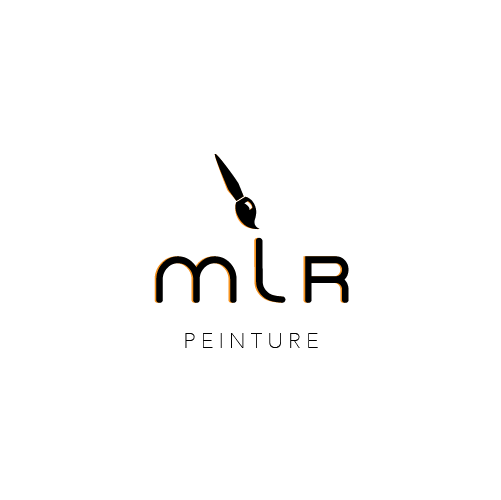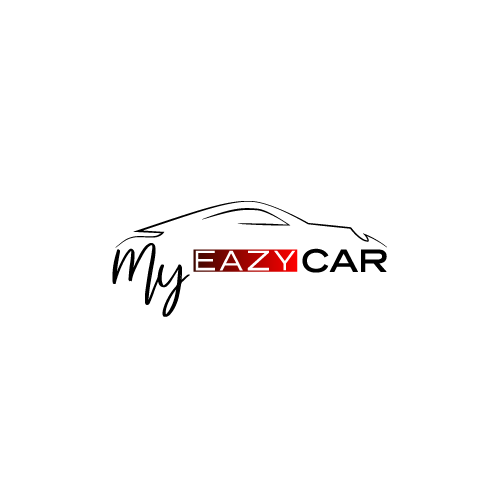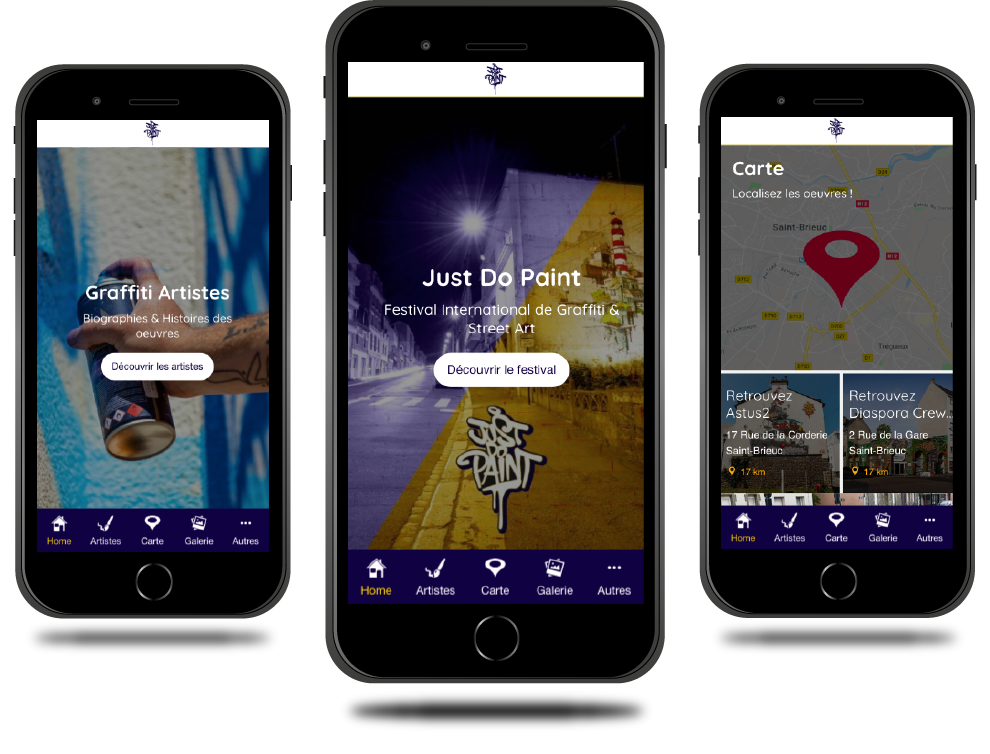 Application Just Do Paint
Just Do Paint is a Graffiti and Street Art festival present in Saint-Brieuc in the Côtes-d'Armor.
It welcomes artists who decorate several city walls with each edition.
These works are ephemeral and always free to access the visit.
The application makes it easier to find the "Walls" in question,
and facilitates a walk from "Walls to Walls" for the user.
Available on PlayStore and AppStore (Android & Apple).
See you soon in the streets of Saint-Brieuc !