Promoting your business using the image is essential!
These photos can illustrate your business,  your premises, your shop, your employees, yourself !
These photos are used for a digital solution (your website, your social networks, your application) as well as for a material solution (flyer, leaflet, roll-up, etc …).
Contact us to expose your project to us !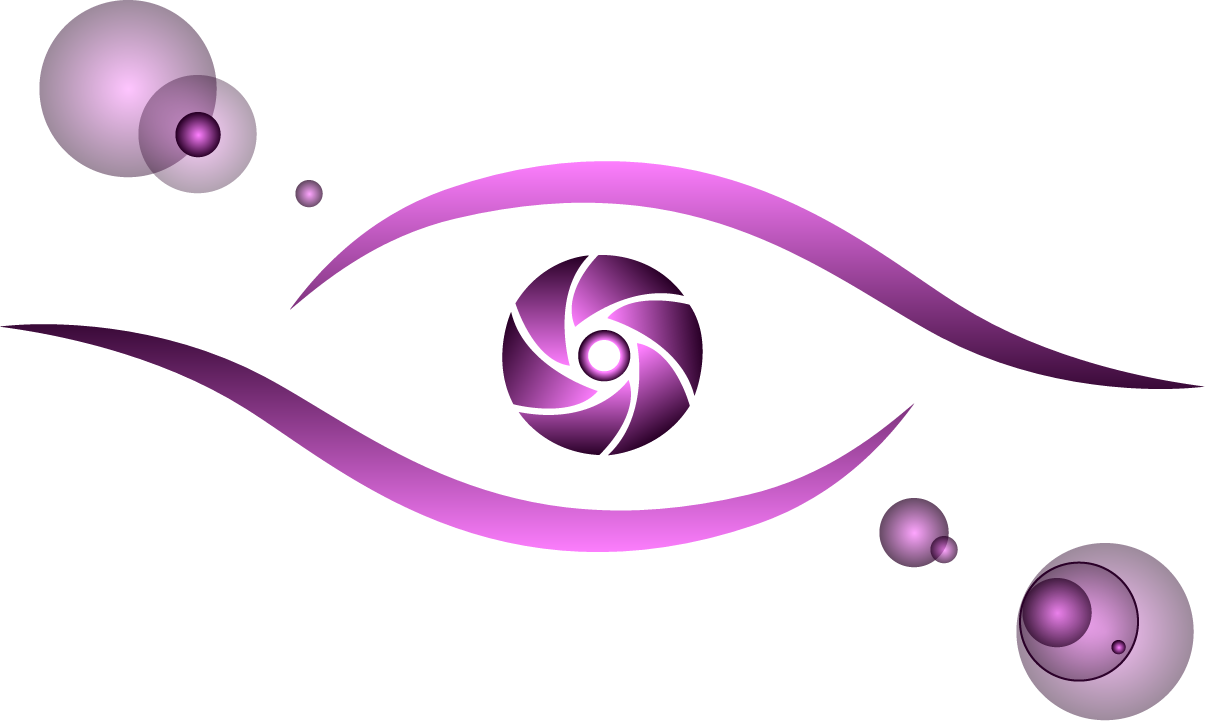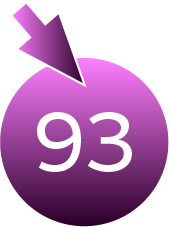 On a social network like Facebook, 93% of publications accompanied by images generate a commitment from the Internet user.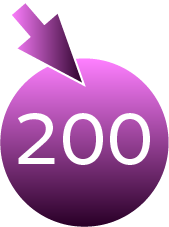 Highlighting your employees through photos creates 200 times more chance of converting visitors into a sale.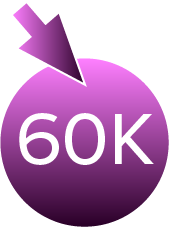 Compared to a text, the transmission of an image to the brain is 60,000 times faster.
It is advisable to attach images to your texts.
The mission of the set design is to make a product attractive via one or more photos. It is possible to integrate several elements to improve the aesthetics of photography.
This process is especially valid for a company wishing to promote a new product or a person commissioned to put the product of a company forward as influencers (Facebook, Instagram, …).
The set design is used for companies specializing in catering (restaurants, fast-food, food-truck, …), more widely, the catering trades, companies producing body care (cream, soap, shower gel , …) especially.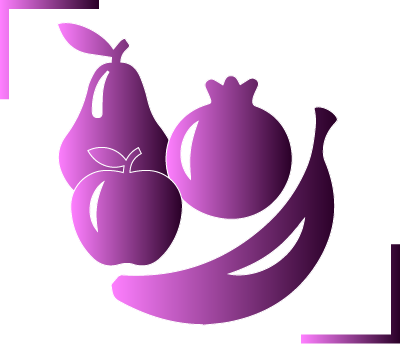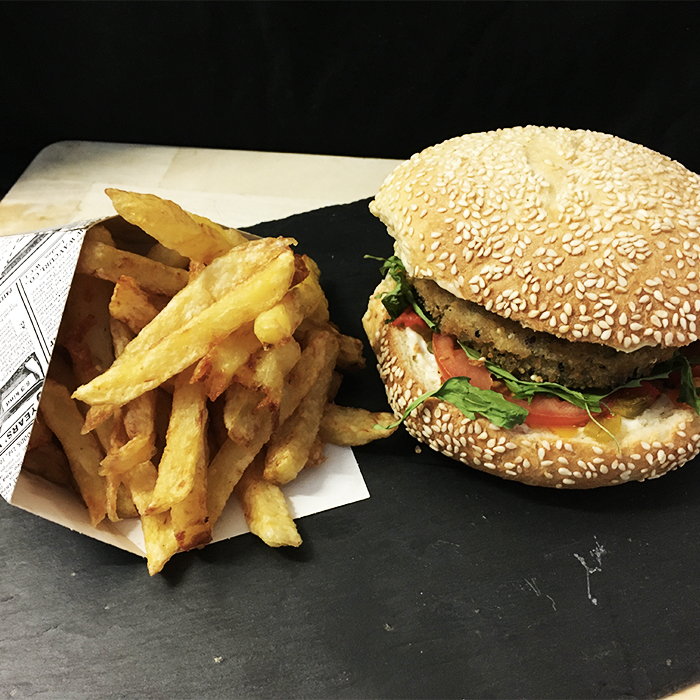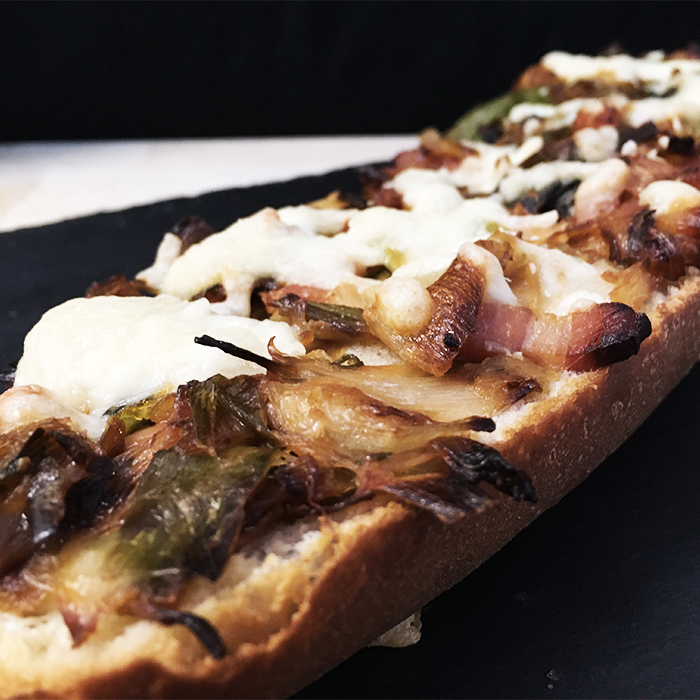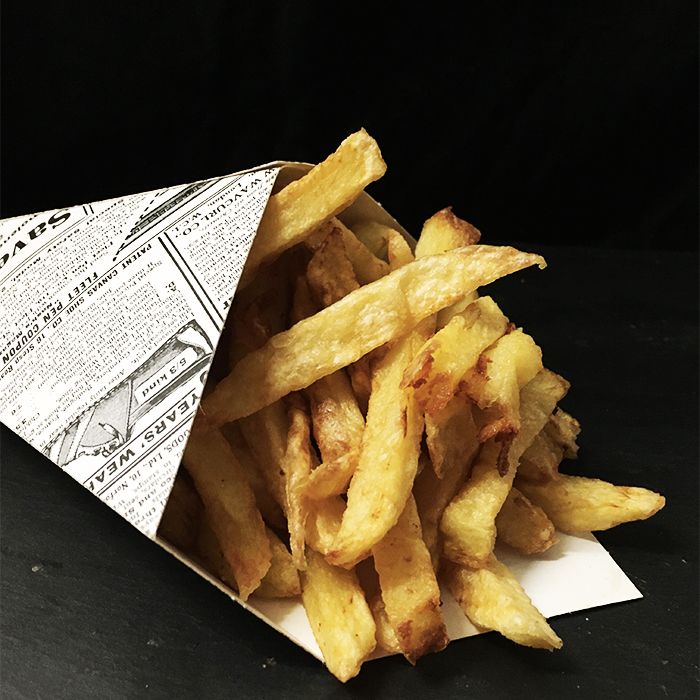 Highlighting his activity by illustrating his trade, his space and his work tools is essential to attract the customer and put him in confidence.
It is a first approach carried out, via the promotion of your activity by photography, for the visitor of your website or your social networks that will facilitate contact.
Your building, your office, your work teams, the work stations of your employees, their different activities, your meeting room, your conference room, your work tools, your software, etc … so many details to put forward via photography to best illustrate your business and its activity.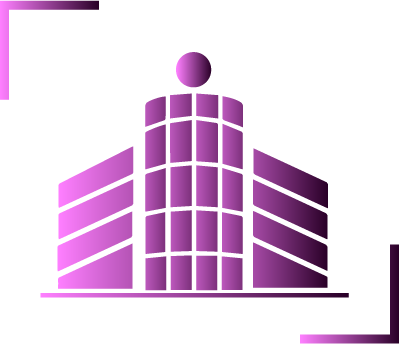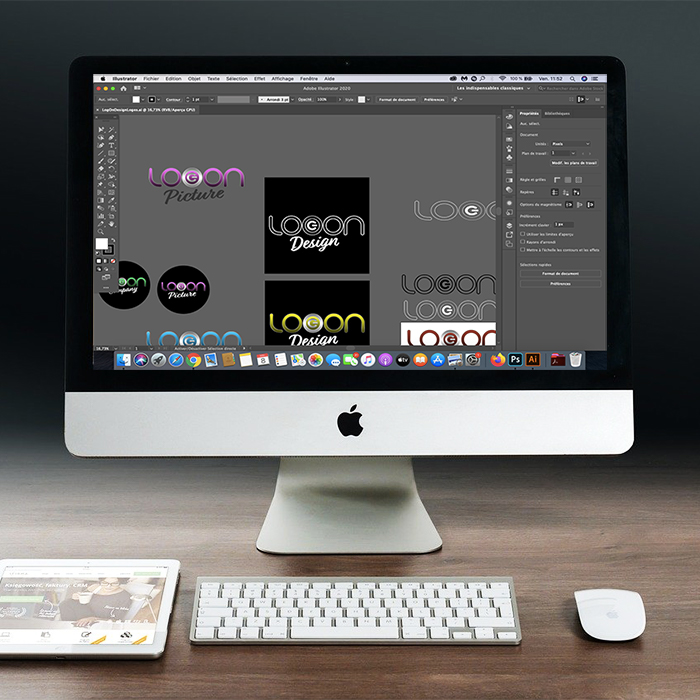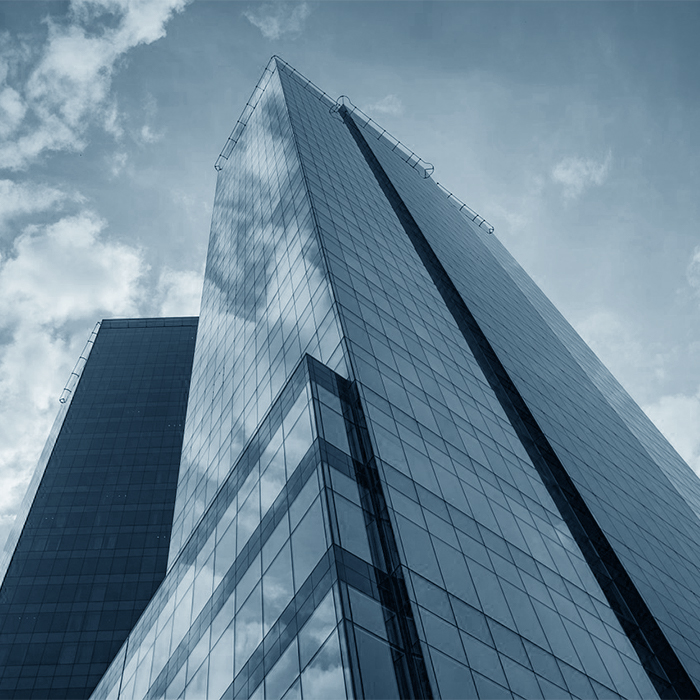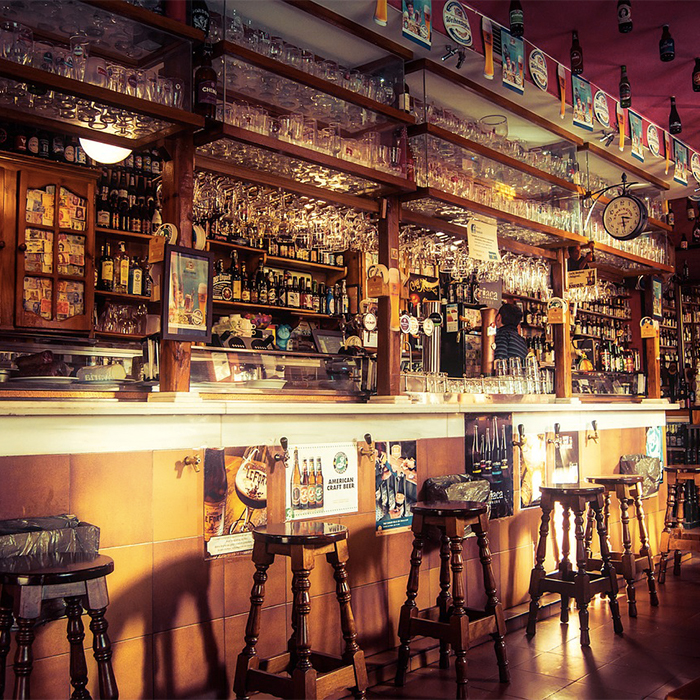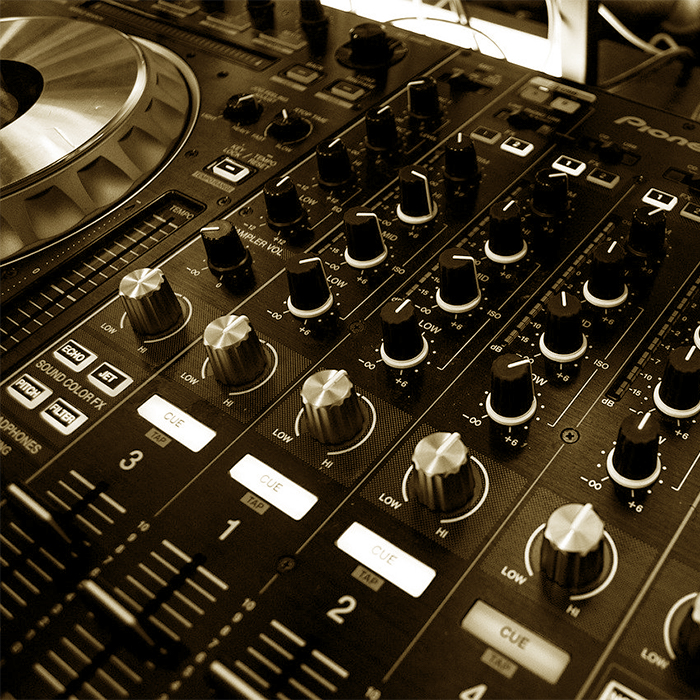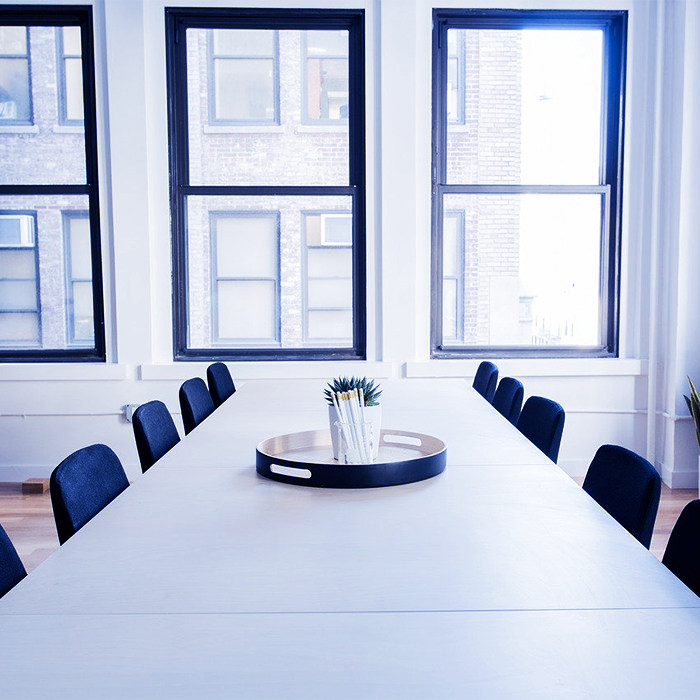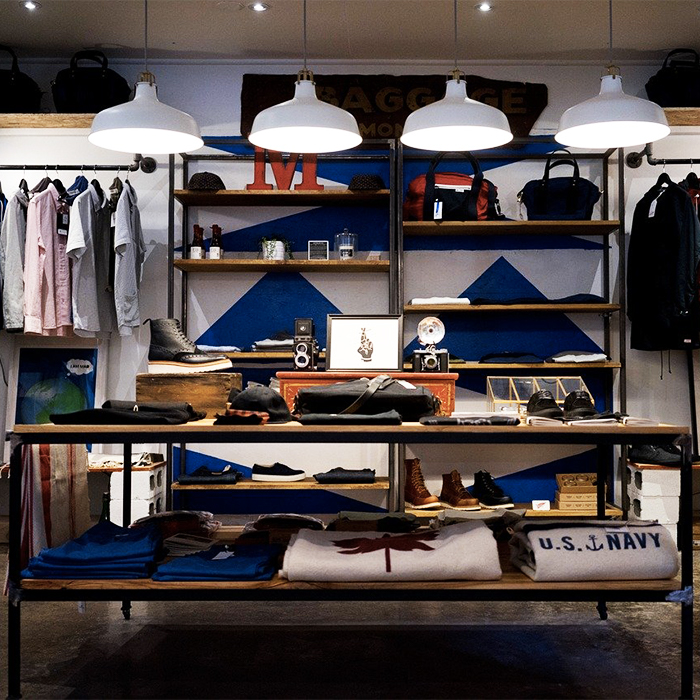 Do you want to convey a certain image of yourself and illustrate yourself other than by purely professional photography?
According to your activity and according to your desires, it is important to put yourself forward differently and with originality by showing yourself from a different angle than the strictly professional framework.
Your « human » side, your extra-professional activities, your passions are as many details as you can highlight and which will give you a more « accessible » image to your visitors, customers and prospects.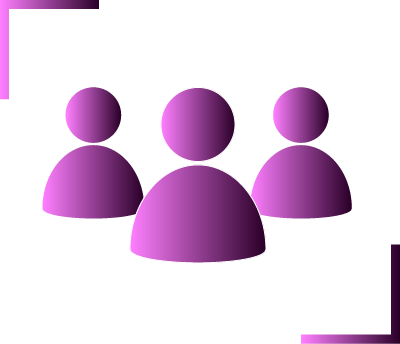 [envira-gallery id="668"]