What could be better than presenting yourself and your company, at the same time,
by exchanging a business card of which we are proud ?!
Present your business with a brochure in your image.
Distribute impactful flyers at meetings, fairs that will attract attention and curiosity.
Give your company a brand image by opting for quality communication media by material and also by a design suited to your activity!
You have a particular and original idea to highlight your activity and represent it with an atypical support: send us your request, we will answer you as soon as possible about the availability and the feasibility of your project.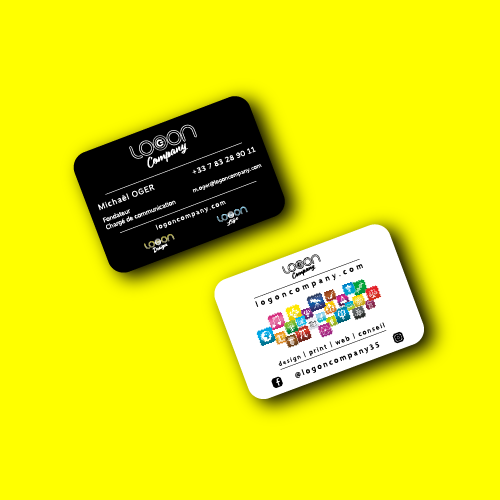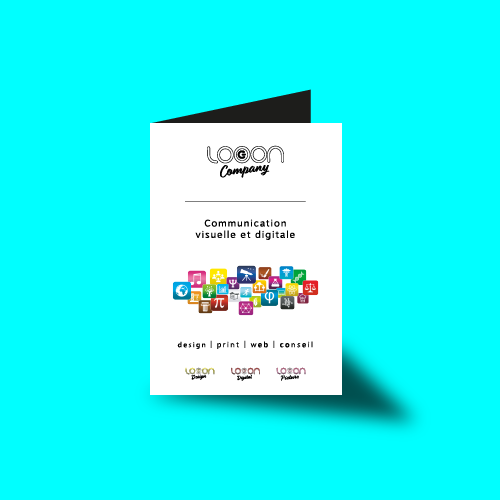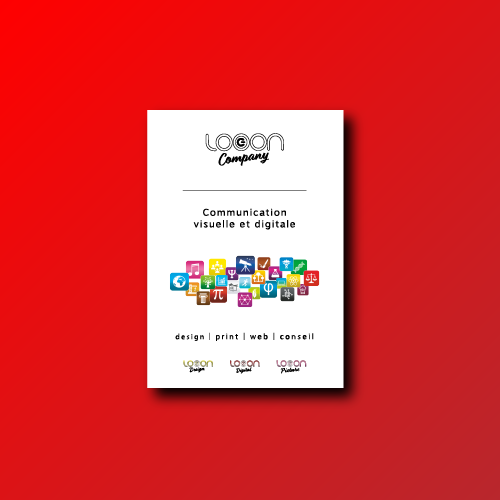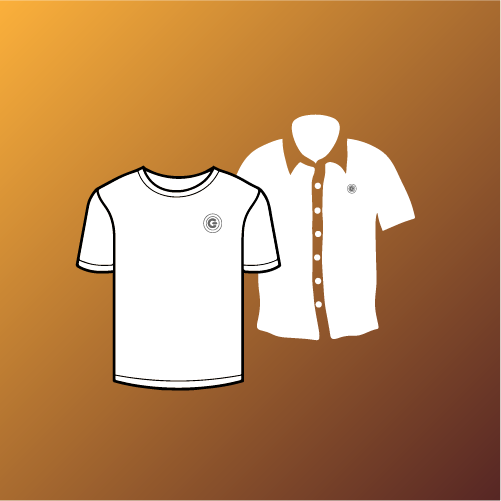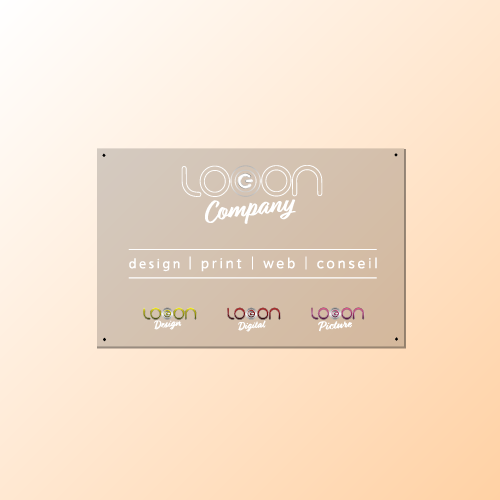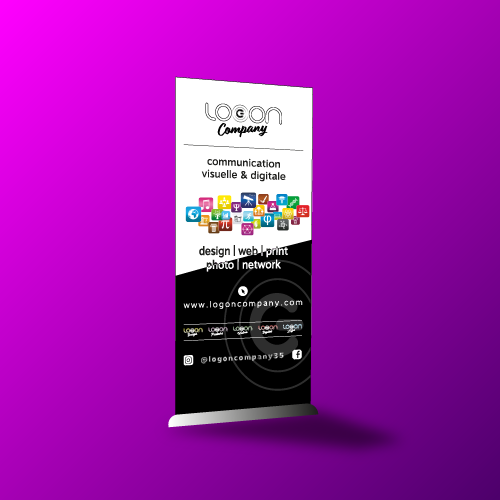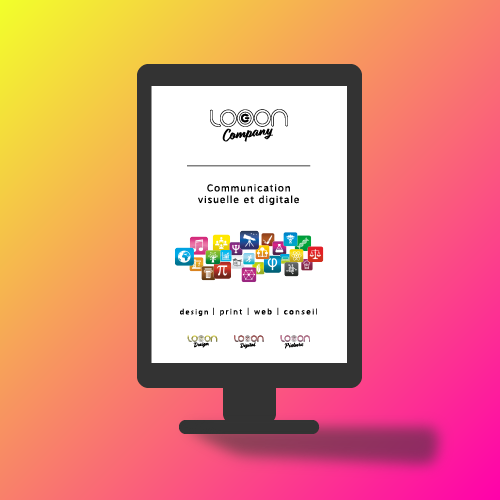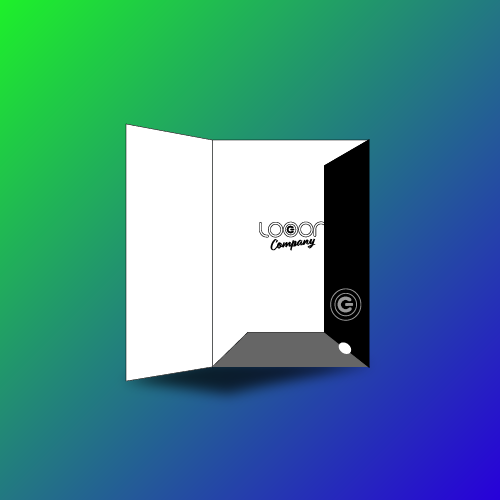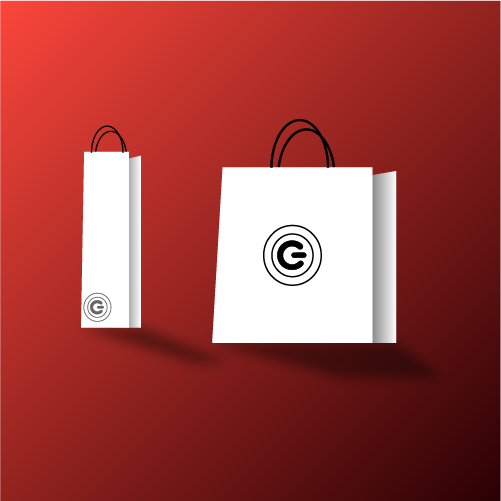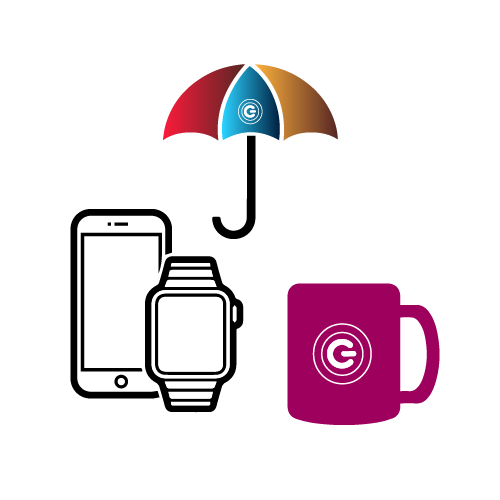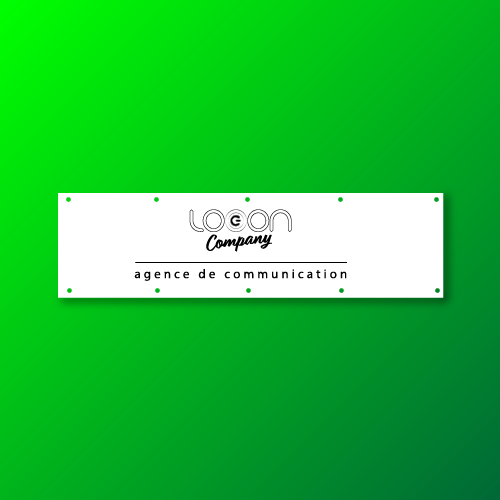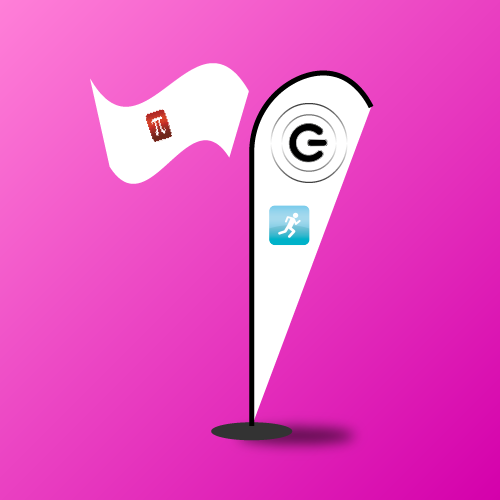 Do you participate in a fair and want to promote your business effectively ?
Opt for aggressive, high-end, offbeat, energetic, colorful communication …
Contact us to present your project and thus advise together on the graphic creation and printing of the various media requested.
Discover our latest impressions by following us on Instagram and/or Facebook
Do you want a tailor-made business card? An effective flyer ? A quality leaflet that is easy and quick to read ? A sign, a roll-up, a banner, loyalty cards, clothes bearing the image of your company, …?
Do you want to convey a brand image and focus on your customers and prospects?
We offer several solutions that will catch your attention !
Here are some examples of printing on different media.
We work with partners for textile printing as well as for printing and applying adhesives on vehicles or buildings.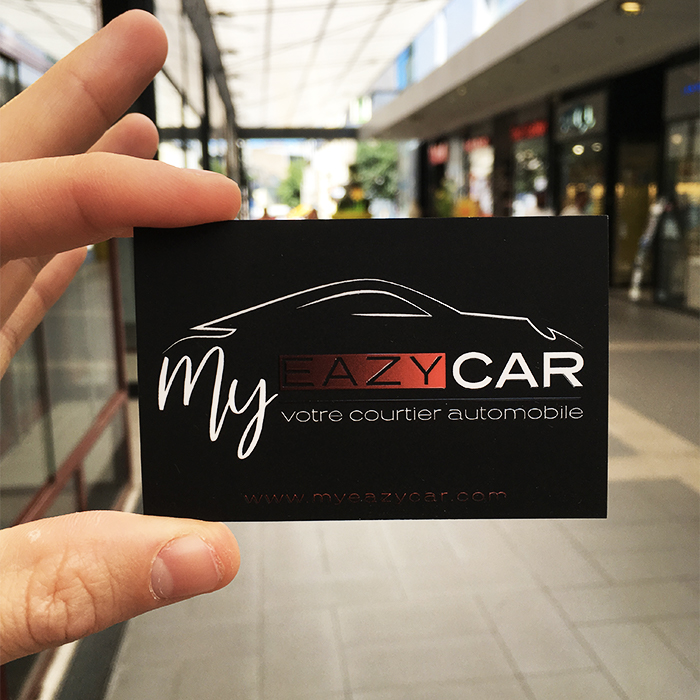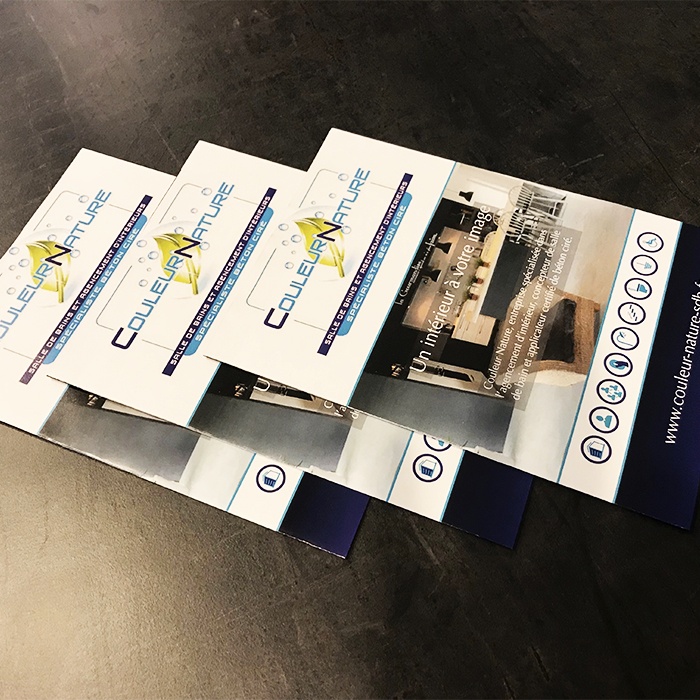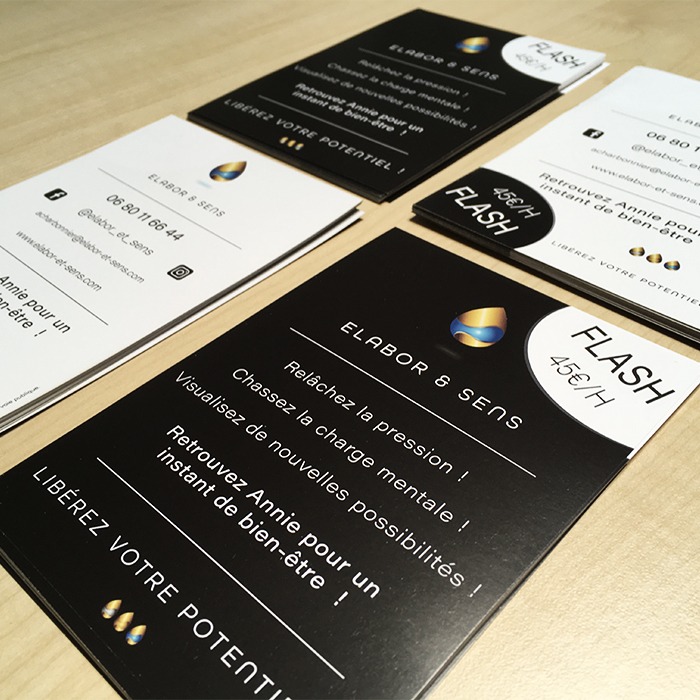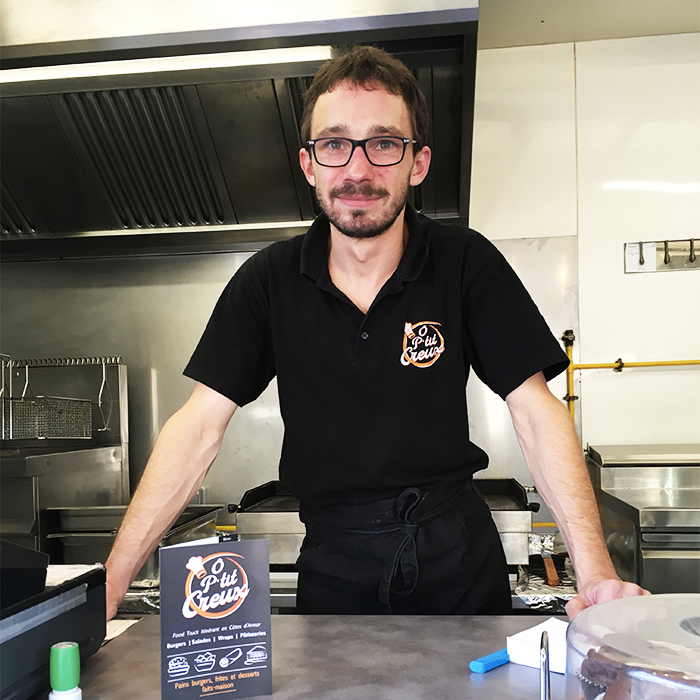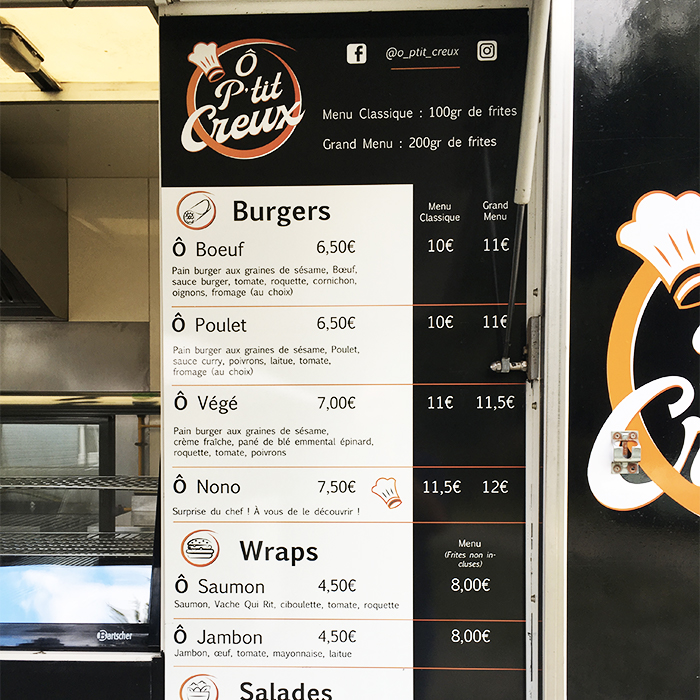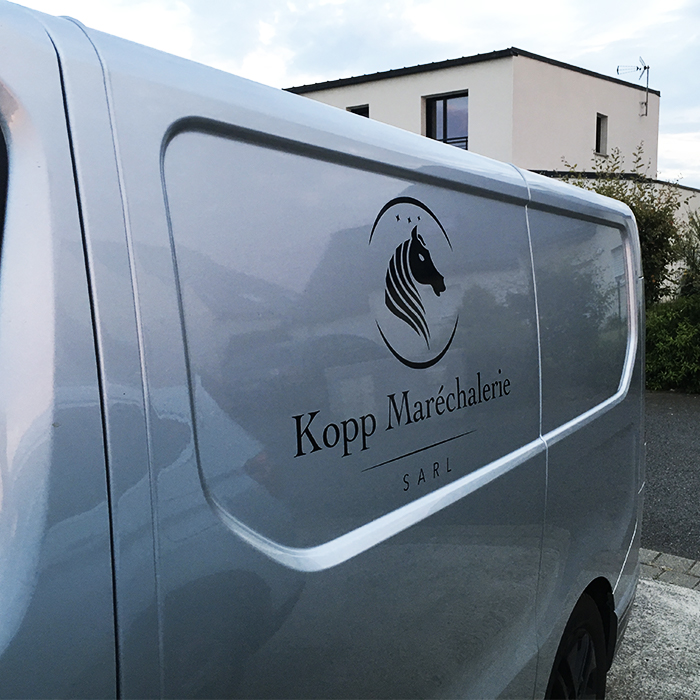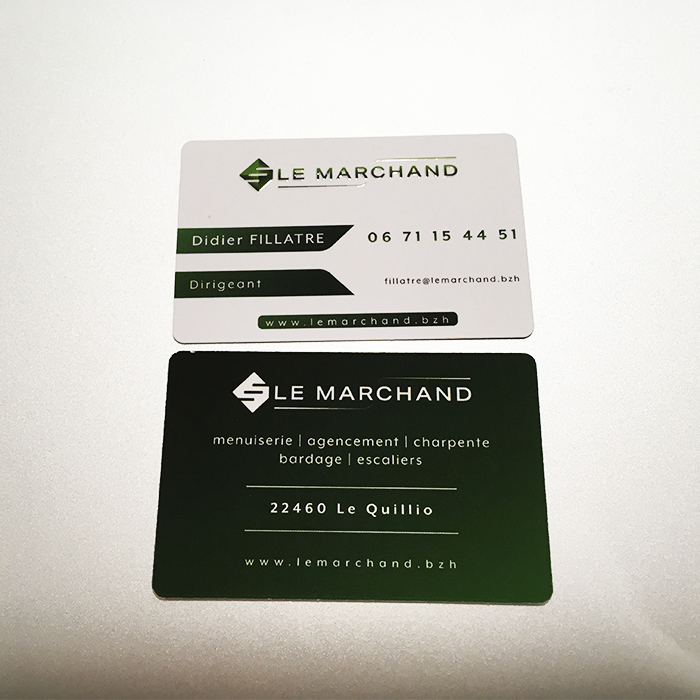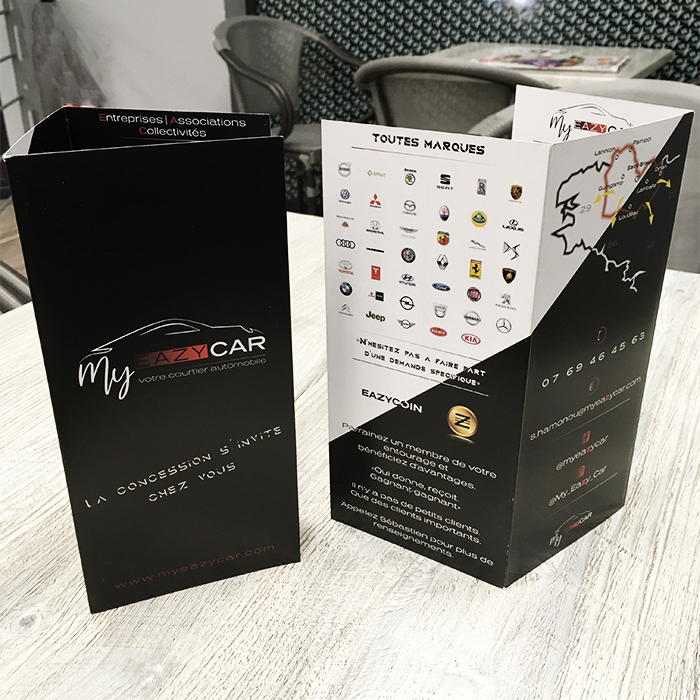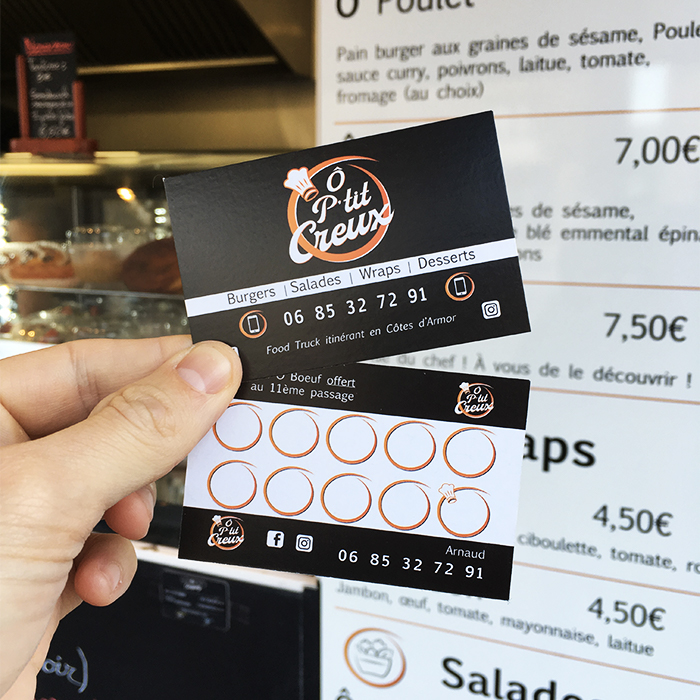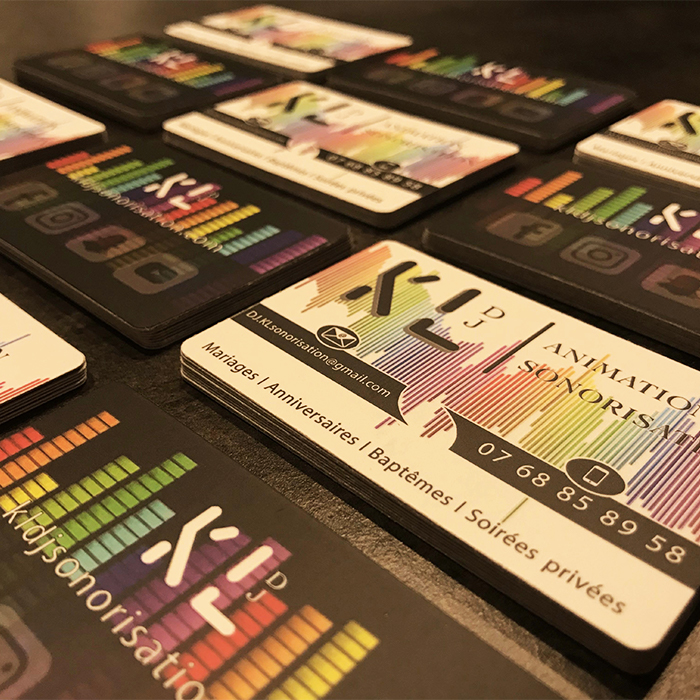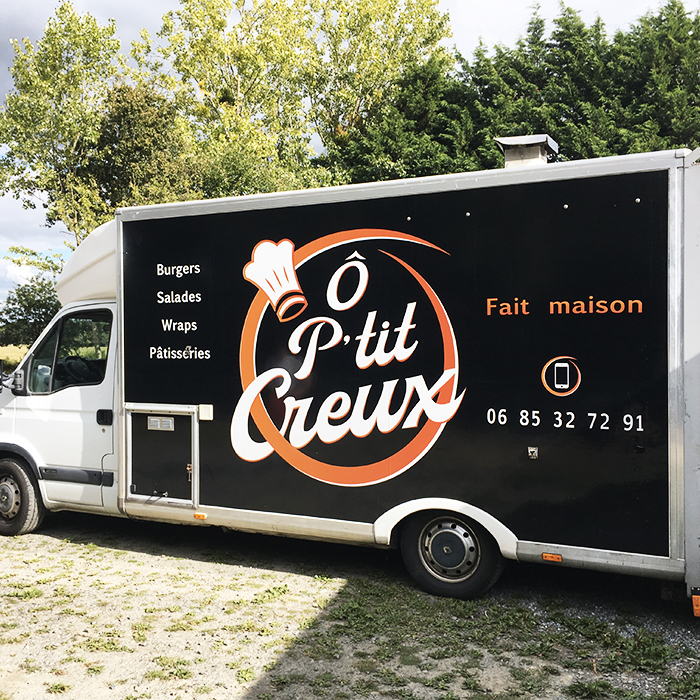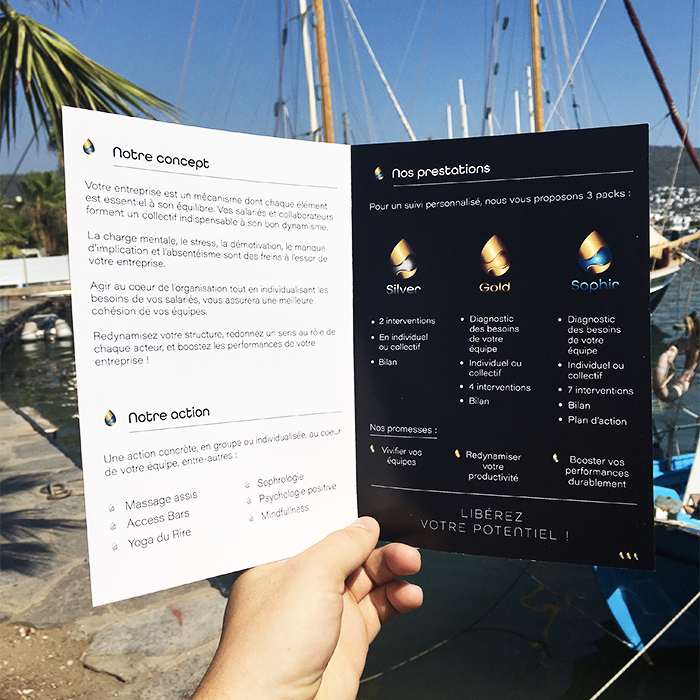 Your business cards can be printed according to your wishes with an appropriate paper weight (350gr minimum in general), a classic format, square, open, … printing horizontally or vertically, a quality to the touch that can vary from matt semi-coated paper, to soft touch, with a finish, on your logo for example, of a 3D varnish that will fill you and not leave your customers and prospects indifferent !
The same goes for your different communication media. We adapt to your needs and desires to best meet your request and especially your customers and future customers.
Contact us to let us know about your printing project. Specify us the dimensions for one of your next supports (business cards, flyer, leaflet, sign, panel, tarpaulin, …), the quality, the desired options …
We adapt and we can also offer you different models that would suit your business.